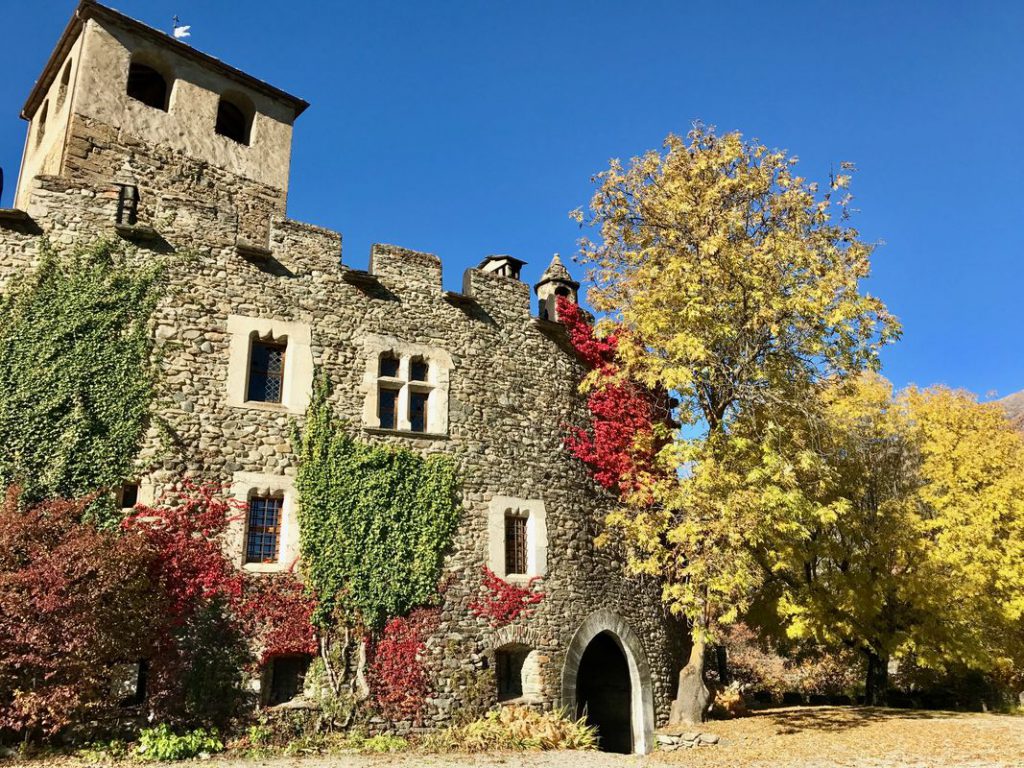 Introd
Introd, "entre-eaux" (between the waters), is a graceful village situated fifteen kilometres from Aosta, at the entrance of the Rhêmes Valley and the Valsavarenche, where the Gran Paradiso National Park begins. It is the village "loved by the Popes" who have spent here some of their summer holidays. Discover more….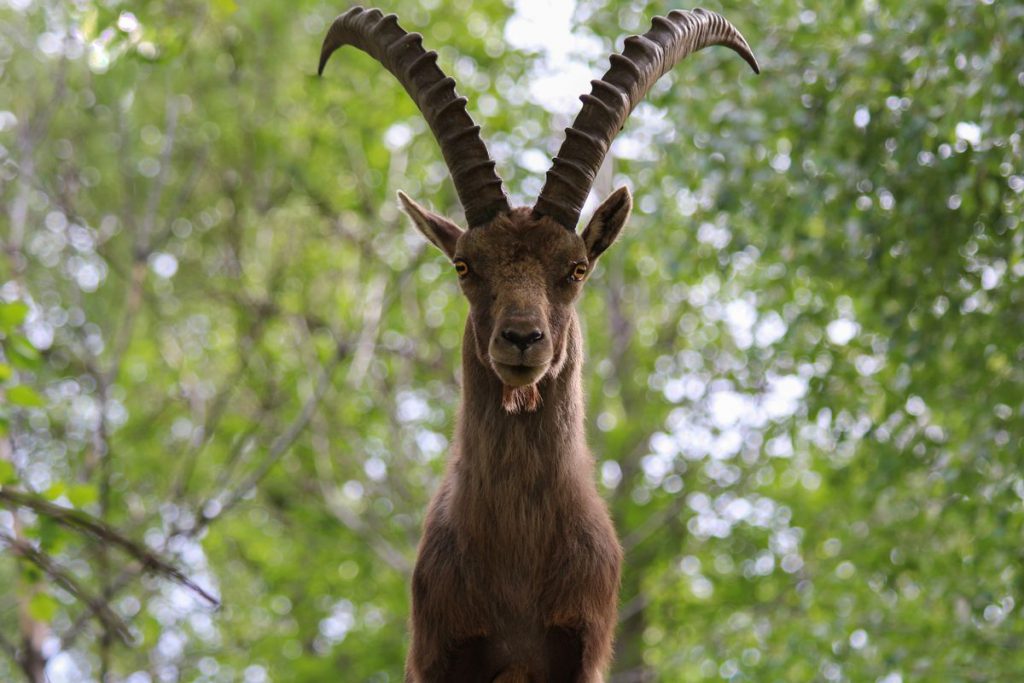 Parc Animalier d'Introd
A corner of Paradise, where alpine fauna and flora live undisturbed under the eyes of curious visitors… a nature lesson for adults and children, a journey of emotions which will not cease to amaze you. Discover more….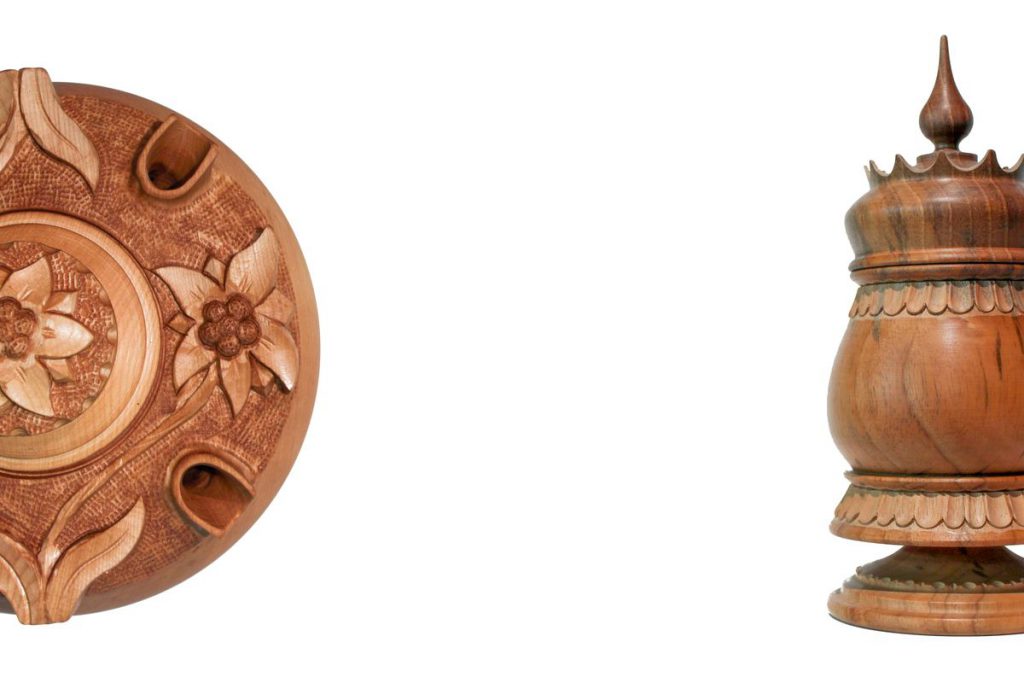 Les Amis du Bois
A small company where typical wooden objects are carved in accordance with the local traditions. Grolle (coffee bowls) and loving cups are its main products.Discover more….